Project
| | |
| --- | --- |
| Programme | Horizon Europe Framework Programme (HORIZON) |
| Topic | HORIZON-CL4-2022-HUMAN-01-14: "eXtended Reality Technologies" |
| Call for Proposal | HORIZON-CL4-2022-HUMAN-01 |
| Funding Scheme     | RIA – Research & Innovation Action |
Introduction
Extended Reality (XR) technologies have been on the rise in recent years. XR is an overarching term that described an available set of immersive technologies such as augmented visualization, enhanced acoustics, or vibratory feedback. It enhances the perception of the human and adds additional digital information to physical reality.
The Off-Highway Domain covers all transportation systems and mobile machinery that does not operate on main roads. Many workplaces involving off-highway vehicles and machinery, such as snow grooming, agriculture, logistics, and construction, are highly demanding and dangerous. Even brief moments of inattentiveness or misjudgment of distances, velocities, or environmental conditions can lead to critical situations, putting human life or the integrity of machines, equipment, and cargo at risk. The increasing role of digital data and services in the industry leads to increased information availability and complexity, e.g., in the form of complex process simulations, real-time sensor data and big data processing, digital twins, or interconnected product-service systems that combine machine operation environments with scheduling, planning and communication apps. Proper integration of the therein available information and functionalities into the human-machine interfaces of the involved mobile machinery is still missing. But such advanced information and machine operation spaces will especially profit from advanced interaction modalities, that go beyond display-based user interfaces.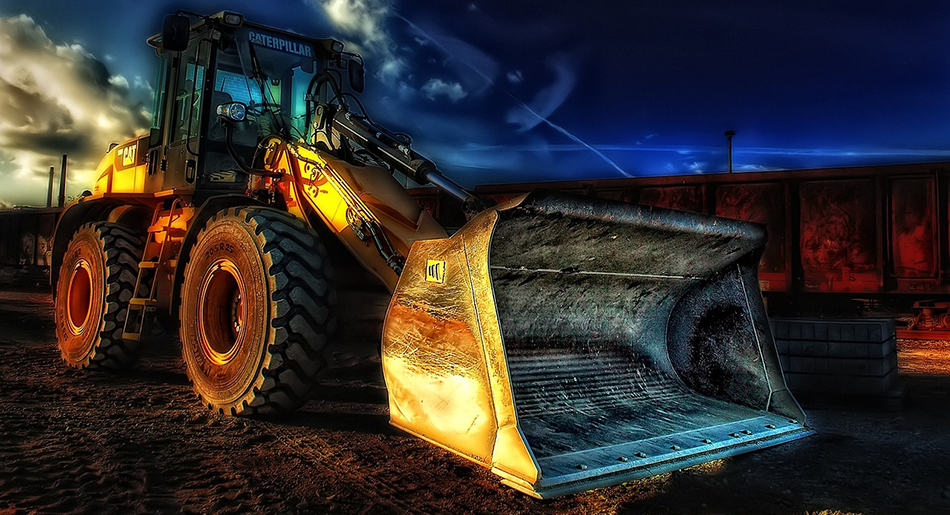 Objective
THEIAXR is a European research project (Horizon Europe CL4-2022-HUMAN-01-14) running for 3 years that aims at improving human-machine interaction in mobile machinery by enhancing user technology fit and extending reality technologies and functionalities. The results will make the invisible visible respectively the non-perceivable perceivable to the human operator, extending the perceivable range of the operator without negatively influencing the performance of the human while controlling the machinery.
THEIAXR will leverage a human-centered transdisciplinary and scenario-based co-design methodology with users, stakeholders, and multidisciplinary researchers as a fully integrated project team. This methodology serves to collect human requirements and to design, develop and deploy extended reality technologies for information presentation and interaction in the off-highway domain. The targeted extended reality technologies will enhance conventional human-machine interfaces through multimodal information and interaction technologies, deploying innovative data visualization methods, force feedback technology, and acoustic information.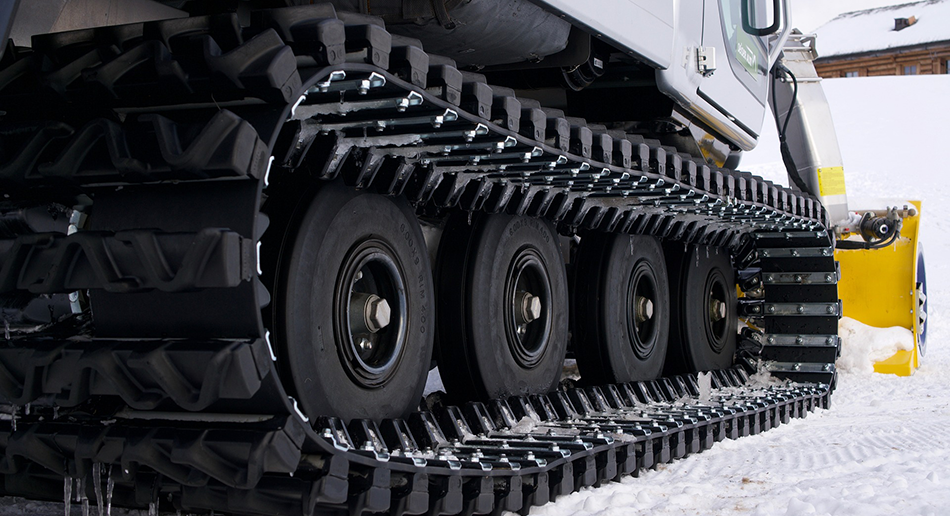 Key Innovations
The THEIAXR project will deliver the following key innovations:
Extended Reality Technologies applicable to state-of-the-art operating environments (cabin-based and tele-operational) to make the invisible visible to the human operator. Combination of enhanced visualizations (AR) with sound and haptic feedback that increases the accessibility of extensive digital data related to physical reality.
XR interaction concepts and design principles that facilitate a human-friendly and intuitive design of XR interaction in industrial applications also enable further users to cover the three fundamental aspects of human technology development, i.e., human states, capabilities, and experiences/technology potential and capabilities/task and environmental requirements.
A transdisciplinary co-design methodology to design and develop multimodal XR information presentation and interaction solutions that enable intuitive, user-friendly, secure, trustworthy, positively experienced, and highly accepted off-highway machine workplaces that can be transferred to comparable technology developments.